OCC Board Report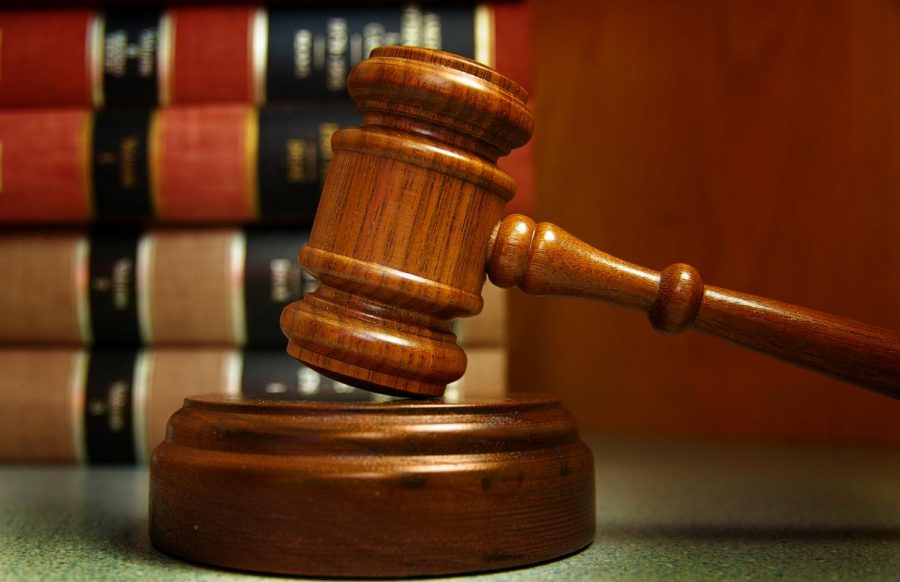 The Ocean County College Alumni Office announced their 6th Annual Alumni, Student and Staff BlueClaws Picnic for Friday, August 9 at the Lakewood BlueClaws Stadium.
The Continuing and Professional Education Summer course catalog and Kid's Camp brochure have been mailed and registration is open. The Kid's Camp offers 92 courses, including before and after care, from early July to the middle of August. Applications are being accepted for camp volunteers, age 16 and over. For more information, visit [email protected]
CPE is partnering with various OCC departments to offer extended day options at the Grunin Center and Planetarium, a STEAM camp instructed by OCC staff, foundation scholarships for special needs campers and affordable lunch options.
The Ocean County Achievement Center has aided 12 at-risk, out-of-school students in earning their high school diplomas since Fall 2018. OCCAC also started a new cohort-based College Student Success course this Spring Semester, including 15 dual enrolled students earning their first three college credits and learning what it takes to be a successful college student.
Students who want to attend OCC's Summer Sessions must complete the 2018-2019 FAFSA by the deadline of June 30. The next available workshop for Spring 2019 is June 8. The Financial Aid Office has received 8,766 FAFSA applications as of March 1.
An estimated 50 OCC and Kean Ocean students, faculty and staff were training on suicide gatekeeper training QPR. QPR stands for Question, Persuade and Refer. The training session was presented by the New Jersey Division on Mental Health and Addiction Services. Approximately 25 faculty and staff learned about substance abuse, current trends and signs to watch for presented by the Ocean County Prosecutor's Office and vaping by the DART Coalition. There will be follow-up seminars in the future.
May is Displaced Homemakers Awareness Month. The Displaced Homemakers Program is providing services to 132 clients. Sixteen have been employed this year. A celebration will be held Tuesday, May 7 from 5 p.m. to 7 p.m. in the Larson Student Center.
College Lecturer II in Political Science Jason Ghibesi will lead a group of students and community members to the United Nations on April 30. Professor of Social Sciences Lynn Kenneally will accompany the group. There will be guided tours of the U.N.'s  General Assembly and Security Council. After the visit to the U.N., the group will attend the Broadway production "Come from Away."
"Come from Away" is set in the wake of the  9/11 attacks. It tells the true story of what happened when 38 planes were ordered to land in Gander, a town located in the province of Newfoundland and Labrador.
The event is sponsored by OCC's Global Education Committee and Office of Student Life.
About the Writer
Gary Beeg, Staff Writer
Gary Beeg, Jr is a Digital Mass Media in Journalism. I have an interest in investigative and political journalism. In my spare time, I enjoy video games,...