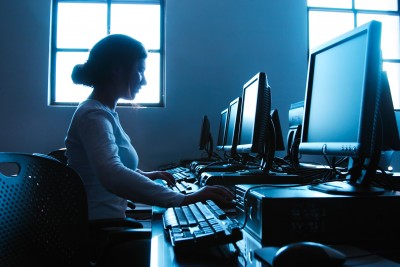 April 27, 2020 • No Comments
The Recovery Support Program at OCC is now online. Join "The Campus Recovery Network" on Canvas to become a part of recovery support at Ocean County College. Open to all students in recovery from...
April 24, 2020 • No Comments
How did your team do? Check out Yahoo Sports grading of the first round here.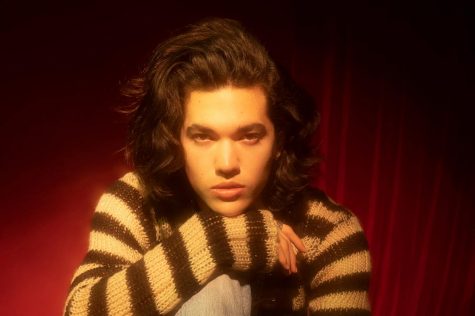 Megan Moritz, Staff Writer
April 22, 2020 • No Comments
Since everyone is currently stuck inside their house, we are all looking for things to keep us busy and entertained, and one way to do that is to listen to new music. Personally, music is the main thing...

Loading ...