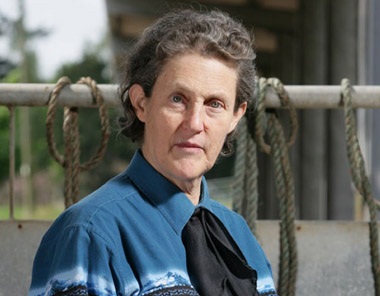 March 4, 2021 • No Comments
Ocean County College's Jay and Linda Grunin Center for the Arts is pleased to present Temple Grandin, Ph.D., on March 13 at 7 p.m. This virtual event is $13.50 plus $1.50 ticket fee, and pre-registration...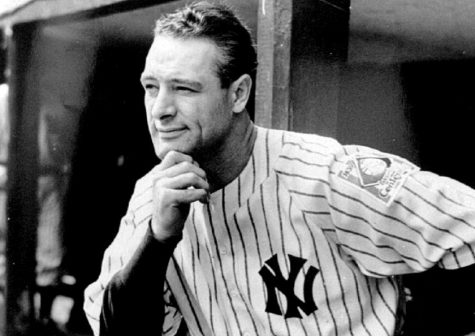 March 4, 2021 • No Comments
Major League Baseball announced plans to hold an annual Lou Gehrig Day starting this season. Read the ESPN story here.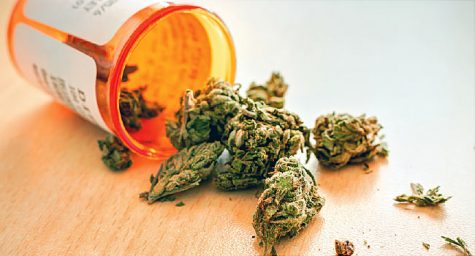 February 23, 2021 • No Comments
The Institute of Counseling Professionals of Ocean County College is pleased to present Kenneth Finn, M.D., on Wednesday, March 31, at 6 p.m. via WebEx. Dr. Finn will present Lessons from Colorado:...

Loading ...