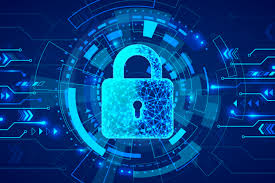 April 13, 2021 • No Comments
The Cybersecurity Seminar Series at Ocean County College will continue on Friday, April 30, from 1 to 2 p.m. via WebEx. "A History of Vulnerability Disclosure" will be presented by Julian Cohen,...
Recent News Stories

April 13, 2021
The Ocean County Library, Ocean County Office of Senior Services and Meals on Wheels are accepting new...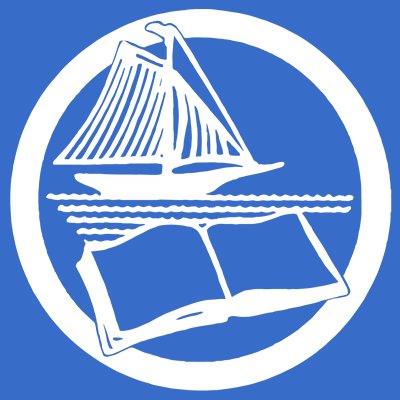 March 24, 2021
Learn How to Tap into New Jersey State Support Programs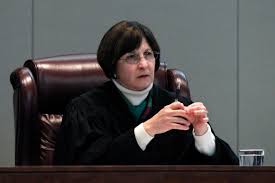 March 16, 2021
Justice LaVecchia retires after more than 20 Years  Jaynee LaVecchia, a Justice on the Supreme Court...
April 6, 2021 • No Comments
After a blockbuster trade between the Dolphins, 49ers, and the Eagles, the draft was shaken up with a new order.  The 49ers now hold the third overall pick and seem to be in the market for...
Recent Sports Stories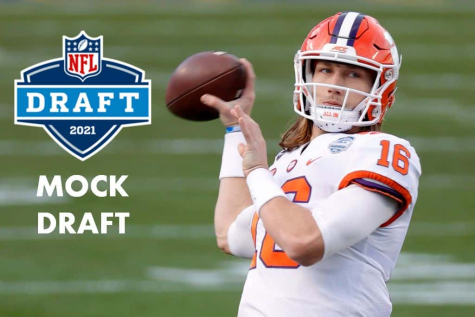 March 26, 2021
Now that Free Agency is just about over, many teams shift their focus back to the draft as it is fast...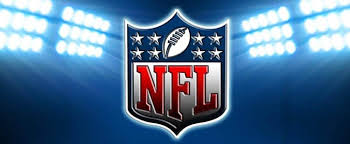 March 24, 2021
It has been a full week since the start of Free agency, with a ton of movement, let's take a look at...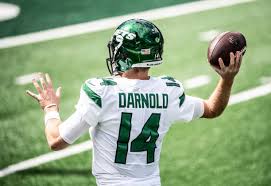 March 16, 2021
With NFL Free agency kicking off this week, the New York Jets will be in a position to solve a lot of questions that need answers.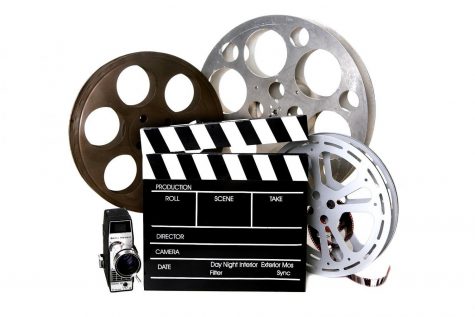 March 10, 2021 • No Comments
The Ocean County College Film Club is hosted weekly by College Lecturer Jason Malloy for students interested in discussing and socializing over student picked films. The OCC Film Club meets every Thursday...

Loading ...