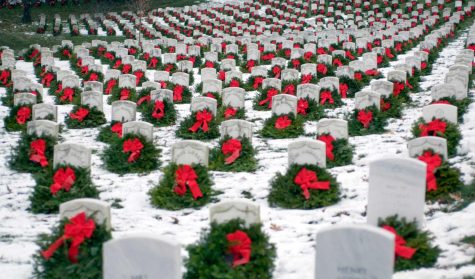 May 2, 2022 • No Comments
COLUMBIA FALLS, ME — May 1, 2022 — Today, Wreaths Across America (WAA) proudly announces that registration is open for its annual Stem to Stone Races which are scheduled for Saturday, Aug. 6, 2022....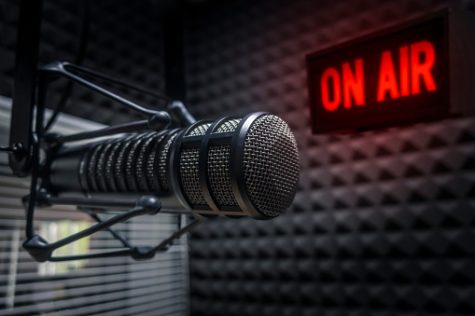 Matt Cavallo, Staff Writer
May 2, 2022 • No Comments
Viking News editor Jake Serrano and Viking News writer Matt Cavallo will be co-hosting a new radio show on Ocean County College's student run radio station. The 20 minute radio show entitled "What's...
Recent Sports Stories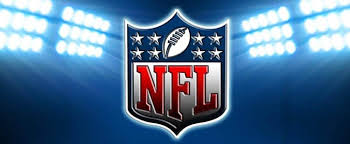 May 2, 2022
Thursday night marked the first round of the 2022 NFL Draft, and the results were even more wild than...
November 22, 2021
As the Purdue Boilermakers took on the Villanova Wildcats to improve to a perfect 5-0 on the season,...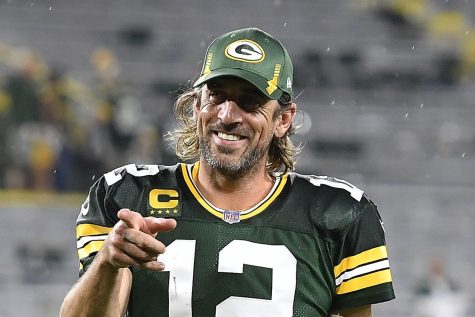 November 10, 2021
Read the story here.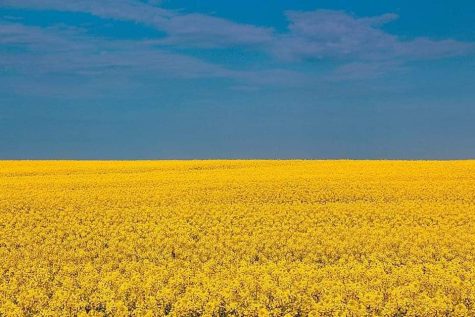 David Spinrad, Staff Writer
April 13, 2022 • No Comments
As eyes and hearts turn towards the ongoing crisis in Ukraine, there have been a few initiatives taken on OCC Campus to support the cause. A joint Kean-Ocean drive in the second week of March brought...

Loading ...