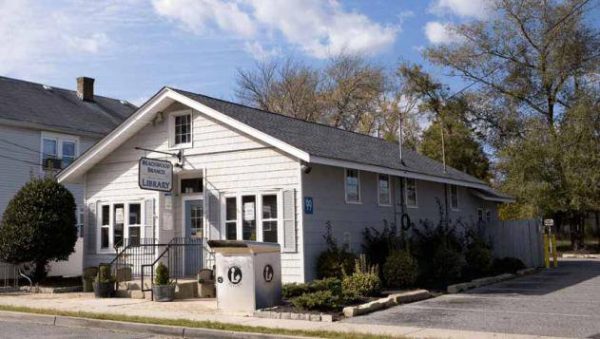 September 25, 2023 • No Comments
The Ocean County Library is pleased to invite you to a celebration marking 50 years of the Beachwood Branch's membership in the OCL system. A fun, festive Golden Anniversary party will begin at 2 PM...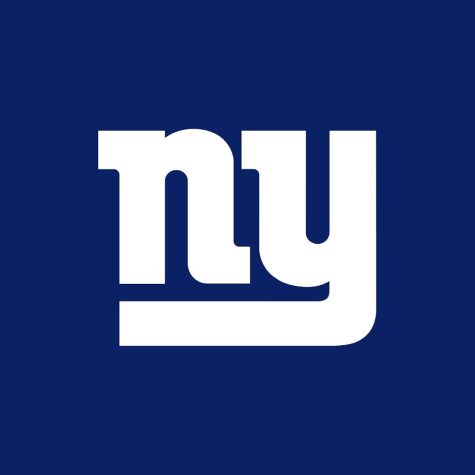 October 3, 2023 • No Comments
The New York Giants have been one of the worst teams in football so far this season. Nine months ago, Giants fans were feeling hopeful again. A playoff victory for the first time in 11 years, a Coach...

Loading ...