Petition to Recall Governor Phil Murphy Approved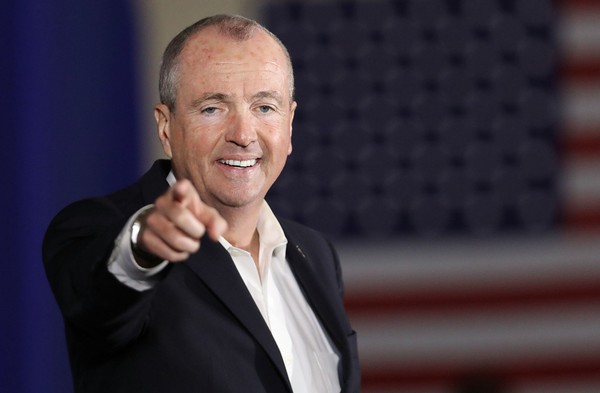 Shannon Murphy, Staff Writer
April 1, 2019
Hang on for a minute...we're trying to find some more stories you might like.
The State of New Jersey has approved a new petition for the recall of Governor Phil Murphy.
A recall is a procedure where the people of the state can petition for the removal and replacement of an elected official from office before their term has ended.
Approval to recall Murphy was received late Saturday, March 30. Murphy has five days to respond to the recall. Once Murphy formally responds to the recall, 1.4 million signatures are needed for a vote on his removal.
The recall committee is led by the chairman of the South New Jersey Young Republicans, Jenna M. Evans and Monica Brinson, former Gubernatorial candidate. They started gathering supporters from local grassroot conservative groups. This group also organized March Against Murphy.
"Everyone in New Jersey is sick and tired of being sick and tired," Joseph Rullo, republican gubernatorial challenger, said at the March Against Murphy rally. "I will completely support this petition committee and use my social media following of 150,000 New Jerseyeans with a reach of more than 5 million readers to make sure this gets done."
Murphy's progressive policies on immigration, minimum wage, marijuana, and others were cited as reasons for recall according to the petition committee.