OCC Board Report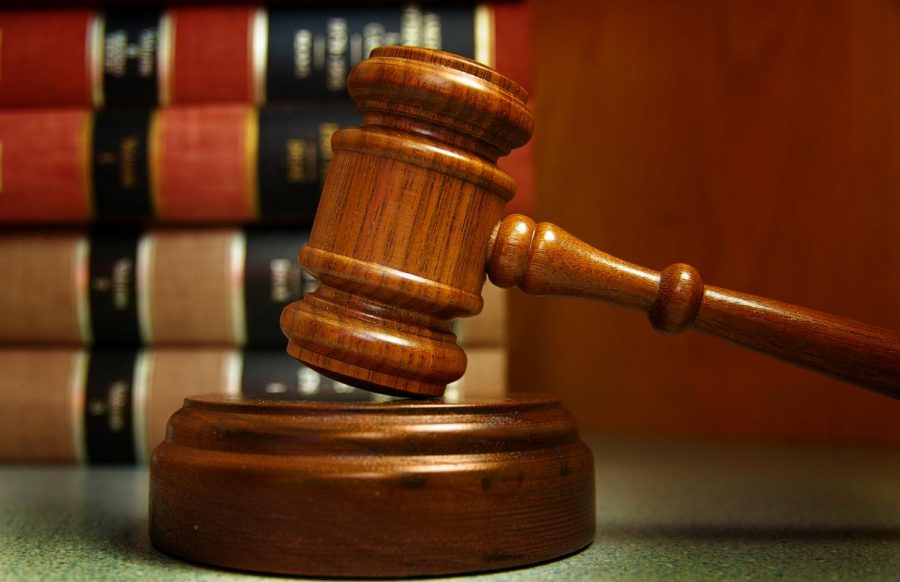 Ocean County College President Dr. Jon H. Larson presented his monthly report to the Board of Trustees on Feb. 28.
Pascal El-Khouri, a sophomore at OCC, was named a "Woman of the Year" at the 27th Annual National Girls and Women Sports Award Luncheon held on Feb. 3 at Seton Hall University. El-Khouri serves as Treasurer of NJ STARS and is Vice President of Fundraising for Phi Theta Kappa. El-Khouri also earned 1st Team All Region XIX and 1st Team All-Garden State Athletic Conference honors this season as captain of OCC's Women's Volleyball team.
El-Khouri maintained a 4.0 grade average and is pursuing a career in civil engineering.
Ilene Cohen, executive director of athletics, introduced El-Khouri at Thursday's Board meeting for congratulatory recognition. Cohen also placed emphasis on the expansion of Women's Sports, namely Women's Lacrosse.
The Admissions Department and Academic Affairs will be hosting the Spring Open House series which will lead up to the College-wide Open House on Saturday, April 27. Prospective students will gain information about majors, programs and activities. Students will also participate in a campus tour, engage with interactive demonstrations and learn more about OCC's enrollment process. The Open Houses will be held from 6 to 8 p.m. on these dates: School of Business and Social Sciences, March 7; School of Nursing and Health Services, March 21; School of Arts and Humanities, April 4; School of STEM, April 9.
Admissions has also partnered with the Intercollegiate Athletics Department to host an Open House on March, 25.
A program in Genocide and Human Rights has been developed and will be taught by Dr. Botein Furrevig through Continuing and Professional Education. Furrevig announced several programs that will be offered by the Center this spring semester. This year's annual Holocaust Remembrance Week has a theme of "The Second Generation: Children of the Victims and Perpetrators." Presentations and discussions will include Artistic Depictions of Human Rights in Ireland by Dr. Maureen Reustle and "Enough!" by Mr. John Prendergast, a human rights activist and Senior Fellow at Kean University.
OCC has partnered with Ocean's Harbor House in Toms River. Harbor House is a safe haven for runaway, homeless and abused youth aged 10-21. Admissions has scheduled presentations for the homeless teen, young adult and foster parent communities at Harbor House.
About the Writer
Gary Beeg, Staff Writer
Gary Beeg, Jr is a Digital Mass Media in Journalism. I have an interest in investigative and political journalism. In my spare time, I enjoy video games,...