OCC Goes to "Kinky Boots"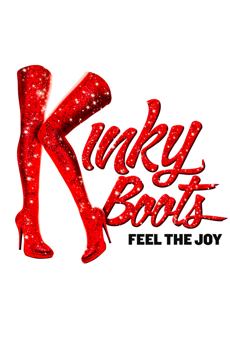 Shannon Murphy, Staff Writer
February 6, 2019
Hang on for a minute...we're trying to find some more stories you might like.
Ocean County College will be running a bus trip to the Broadway musical "Kinky Boots" on Friday, Feb. 22.
"Kinky Boots" follows Charlie Price, who inherits a shoe company from his late father. With no interest in shoes, and the factory no longer turning a profit, Price must lay off 15 employees. However, after an encounter with a transgender cabaret singer, Price is inspired to save the factory through producing erotic and risque footwear.
Tickets are $60 for students, $66 for staff members and $70 for guests. The bus departs from parking lot 2 at 2 p.m. Tickets are sold at the Student Life Box Office located in the student center.