"The Taming of the Shrew" comes to OCC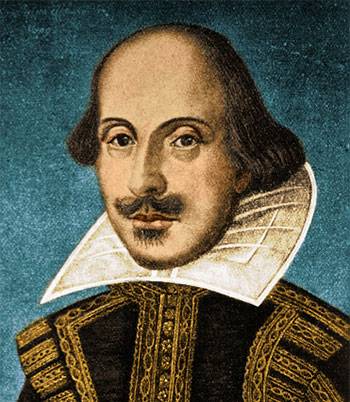 The OCC Repertory Theatre Company presents "The Taming of the Shrew" on Friday, April 21 at the Grunin Center for the Arts.
"The Taming of the Shrew" is a comedy written by William Shakespeare. The story entails the search for a marriage equal to rival Katherine, a strong-willed daughter of a rich man. For more information about the play, visit https://www.grunincenter.org/event/the-taming-of-the-shrew/2023-04-21/.
The play starts at 7:30 p.m. Tickets are available at the Box Office located in OCC's Grunin Center or online on their website www.grunincenter.org. Admission for adults is $15 and $12 for seniors. For additional ticket information, visit https://grunincenterocc.my.salesforce-sites.com/ticket/#/events/a0S1R00000BQvPJUA1.
The cast features Maria Heitmann as Katherine, Bridget Magnusson as Bianca, Alfred Parchment as Baptista, Nathan Magno as Petruchio, William Fox as Hortensio, Brendan Keffner as Gremio, Kyle Bodie as Lucentio, Brian Lodato as Vincentio, Grey Kellerman as Tranio, Tyler Wegeman as Biondello, Devyn Donahoe as Grumio, Zach Zabarsky and Paxton Armstrong as the ensemble. Brenden Manley is the stage manager.
Additional dates include Saturday, April 22, at 7:30 p.m, Sunday, April 23, at 2 p.m, Friday, April 28, at 7:30 p.m, Saturday, April 29, at 2 p.m. and 7:30 p.m, and Sunday, April 30, at 2 p.m.