Free Resources for All OCC Students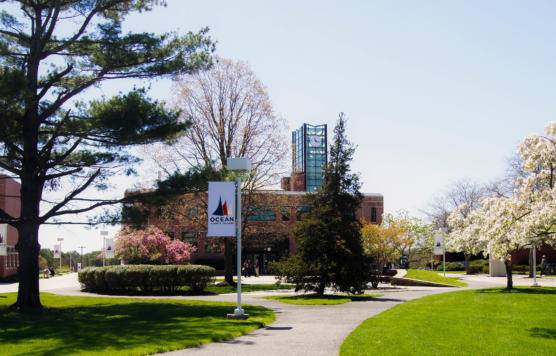 OCC offers several resources for OCC students to use in regards to academics and general interest topics as well.
The success coaching resource allows for students to be able to fulfill their student goals
that will eventually transition into career goals for the future. The success coaches are available
on Tuesdays, Wednesdays, and Fridays between the times of 8 a.m. to 4:30 p.m. Do not hesitate
to make an appointment by phone, (732) 255-0400, ext. 4625 or by email, [email protected].
Furthermore, if you enjoy catching up on the latest news reports but do not want to pay
for a subscription, OCC offers free access to the "NY Times" and other newspapers and magazines. To
find this resource, log into your Ocean Connect, scroll down to find Library Services, and then
click on "Databases listed by subject." The "NY Times" is located in the
Newspapers/Magazines database section, as well as other newspapers and magazines of interest.
OCC's Counseling Center provides free confidential mental health services for
OCC/Kean students to utilize and boost their mental health and well-being. Many highly skilled
professionals are dedicated to students and their well-beings, especially in times of a psychiatric
emergency. For more information on how to make an appointment, visit www.ocean.edu, look
under "Student Services," and the Counseling Center is located in the Student Support section.
There are many more free resources for OCC students to take advantage of that you can
find on the OCC website, www.ocean.edu, under Student Services.