OCC to Host 1st Annual Environmental Science Technical Conference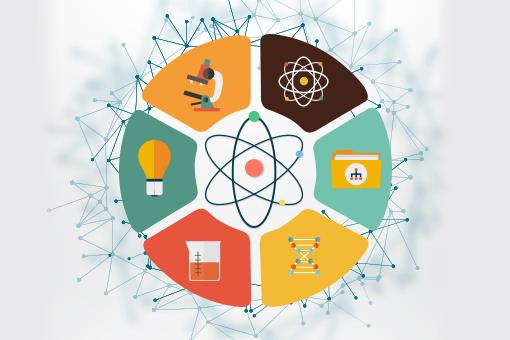 Ocean County College will host the First Annual Environmental Science Technical Conference on March 30 to bring together students and representatives from environmental companies and organizations for networking and educational opportunities.
The conference will be held from 8:45 a.m. to 1:30 p.m. at the Grunin Center for the Arts, located on the College's main campus in Toms River, NJ. Admission is free and the event is open to the public. 
 Sponsored by the Ocean County College STEM Environmental Management Program, the conference is an exciting opportunity for individuals to come and learn about degree and certificate programs, explore the various career paths available, and meet industry representatives to discuss internship and job opportunities.  
 "We want to show students that the environmental field has depth and breadth," said Professor Lincoln Simmons, college lecturer in Ocean County College's School of STEM. "We want students to come in and talk to industry professionals and learn about jobs, about paid internships, about the educational programs that can help them to become professionals in these fields."
Ocean County College has partnered with a wide range of environmental companies, nonprofit organizations and educational institutions for participation in the event. Exhibitors include Atlantic Shores Offshore Wind, IATL International, JCP&L, Brilliant Environmental Services, the Barnegat Bay Partnership, and many more. 
 Simmons encourages students from area schools to join OCC students in attending the conference even if they are not currently focused on studying science. "Internships and job opportunities are available for many other areas," he said. "Environmental companies also need other professionals: accountants, legal, marketing , IT, engineering and more."  
The agenda includes technical presentations from several industry partners and networking sessions with representatives from participating businesses and organizations. For more information, contact Karin Smith at [email protected].