SERRANO & CAVALLO CO-HOST NEW SHOW ON WOCC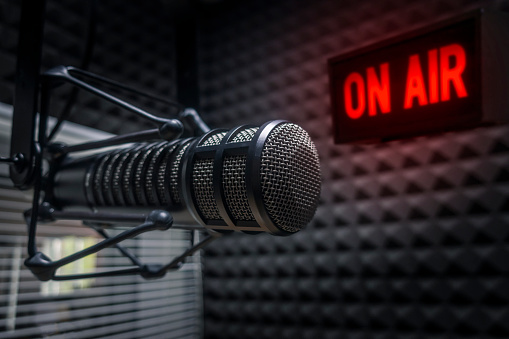 Viking News editor Jake Serrano and Viking News writer Matt Cavallo will be co-hosting a new radio show on Ocean County College's student run radio station. The 20 minute radio show entitled "What's The Wave @ OCC" debuted on Wednesday April 20 and will air every Wednesday at 2 p.m. on WOCC. You can stream the show with this link: https://www.ocean.edu/student-services/student-media/
On the show they will be discussing a variety of topics,  spotlighting different clubs on campus and conducting interviews with an array of different advisors and students and much more.
Serrano and Cavallo said they are very excited for this opportunity and hope that you will listen every week.
If you have a club, student group or anything else that you would like featured on the show or would like to appear on the show to promote your group. You can email Serrano and Cavallo at [email protected] or [email protected] .