OCC's 55th Commencement Ceremony to Take Place on May 26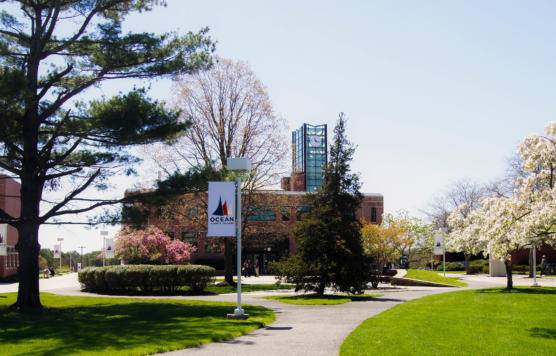 Ocean County Colleges 55th annual commencement ceremony will take place on Thursday, May 26 and 6 p.m. with the rain-date the following day at 10 a.m. There is no guest limit so you can bring as many people as you would like. Students must apply for graduation in order to receive a degree from OCC. An online graduation application is available through Student Planning. Login to your Ocean Connect account and click on Student Planning. Go to the Home page and select Graduation Overview. The deadline to apply for graduation for the spring has passed but if you wish to apply for the end of the summer the deadline to do so is July 1.
Pinning Ceremonies for OCC's nursing students will take place on Tuesday, May 24 at 5 p.m. followed by the awards ceremony on Wednesday, May 25 at 5 p.m.
These ceremonies come as so many graduations have been virtual for the past two years due to Covid-19.  It will certainly be nice to see everyone come together for this special occasion here at Ocean County College.
For more information you can go to: https://www.ocean.edu/student-services/commencement/