Club Spotlight: "Seascape"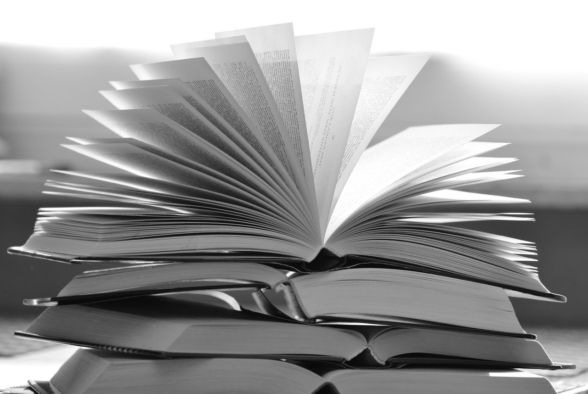 Ocean County College has various different Clubs that students can join. The Club that we will be spotlighting this month is Ocean County College's student run magazine "Seascape."
The advisor for this club is Professor Tamm and the president is Eric Noon. You can contact them by emailing [email protected] or [email protected].
"Seascape" is OCC's premiere student-run magazine. They take submissions from all students just like you and me, whether it be currently enrolled students or alumni, and compile their works in short stories, poetry, fine art, and photography all into one comprehensive catalog. It's really a celebration of students' work. And not only do students submit, but the entire editing process is done by students as well.
Meetings for the club are held on Wednesdays at 3:30 p.m. in The Student Center (Building # 8) at OCC. Meetings are located on the second floor.
This club helps with future opportunities. It's a great resume builder. "The fact that students looking to get into the creative field can show that they've had something of their own work published with their name attached to it is one of my favorite aspects of 'Seascape.'" President Eric Noon said. And to anyone looking to be assistant editors for the magazine, that is also a great job title to put on a resume.
Noon went on to say that a lot of their info can be found on the OCC app club page. You can also find them on Instagram that can be followed at seascape.occ. "Seascape" also has its own Canvas page which can be found by following the link https://ocean.instructure.com/enroll/CPHERP and enrolling on there.
Noon also said that they are still looking for editors if anyone is interested. "I hope people check out this year's edition of 'Seascape' as I'm really excited for it to come out and see what everyone thinks about it!"
Do you want your Club in the Spotlight? Email me at [email protected] .