Kahoot Night at OCC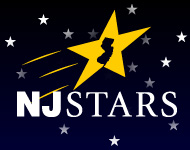 OCC's NJ Stars club will be hosting a virtual Kahoot night on Wednesday, Dec. 15 at 7 p.m.
The event is open to all OCC students and their families with no admissions fee to join.
A link for google meet and to join the game will be posted on Wednesday night with another link to make a donation to Ocean of Love on gofundme.
Small prizes will be awarded to the top three scores.