Delayed Take=Off For Jets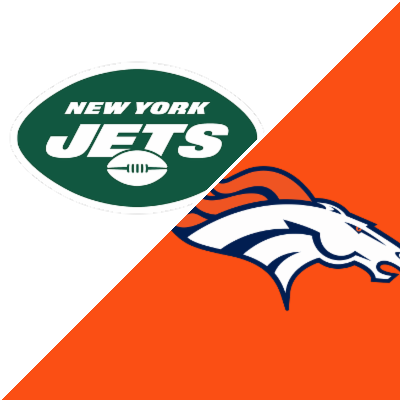 The New York Jets continue to struggle into week 3 as they were shutout 26-0 to the Denver Broncos. 
After three weeks of play, the Jets are now 0-3 as they lost to the Panthers, Patriots, and now the Broncos. The Jets are averaging 6.7 points a game during this 3 week span and QB Zach Wilson has been sacked 15 times.
Wilson continues to face the challenges and hardships as a rookie with 7INTs, which is tied for the most through 3 weeks of play. Against the Broncos, the Jets had 162 yards of total offense.
Not much going on in the offense, Wilson had a QBR below 20 and the rest of the offense was "meh". No spark or sense of urgency from the offense and too many mistakes. Several dropped passes against the Broncos, penalties and poor execution continue to plague the Jets offense. 
While the offense has been disconnected, the defense has played very well. The defense is 9th in the NFL in total defense allowing 328.3 yards per game. The Jets have only allowed 1 receiving touchdown and have been stout in the red zone, ranking top-5 in red zone defense.
With the Jets acting like a see-saw, the fans will see in week 4 if they can't balance out the team and play together in all 3 phases against the Tennessee Titans. It's tough for Jets fans to be patient, but with a little time and development the Jets could put it together.
Remember this is one of the youngest rosters in the NFL with a rookie Head Coach and first time play-caller on offense and a rookie QB. Yes, there will be growing pains, but Jets fans should be excited with some of the positives this team has to offer.