OCC Offers Food Pantry to Students and Alumni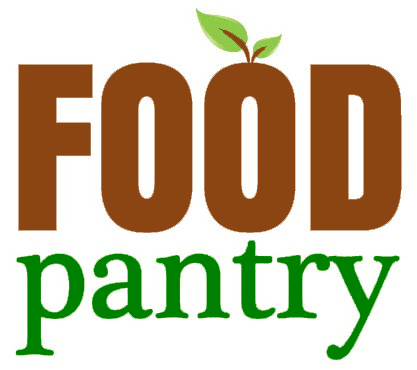 OCC's Alison Noone Assistant Director of Student Life and Helping Hands are running a food pantry for all OCC students to donate or receive at the Library in room 017.
The pantry is open on Monday 2-7 p.m., Wednesday 9 a.m.-7 p.m., and Friday 8:30-11 a.m. The pantry offers a wide variety of food from meals to snacks.
Donations can be accepted from any individual or organization that is interested. No income qualifications are needed when students are looking to utilize the pantry.
Donations are accepted during regular hours with Helping Hands in the Library building #3 room 017. During off-hours, donations can be dropped off at the Student Life Box Office. For larger donations, special arrangements can be made.
Contact [email protected] for any questions about the food pantry.