Stay Connected With Handshake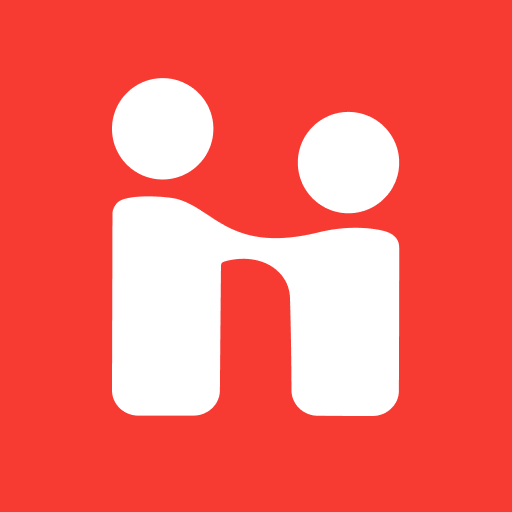 Ocean County College will now be using the Handshake app to help alumni, students, and staff to stay connected.
Ocean County College is the first community college to incorporate the Handshake app into its communication resources. Students create a profile and upload things such as their résumé into the system. This app even helps alumni create connections with future employers. The app features job search opportunities within Ocean County or all over the country given specific interests and passions.
Especially during the times of COVID-19, which has made it harder for students to go out and find jobs, the Handshake app allows students to connect with future employers and businesses at the touch of a button. There are over 500,000 employers with profiles created within this app, giving students a wide variety of opportunities.
Handshake is a free app that can be found in the App Store for both Apple and Android users. Or can be found at www.joinhandshake.com