Virtual Transfer Fair March 13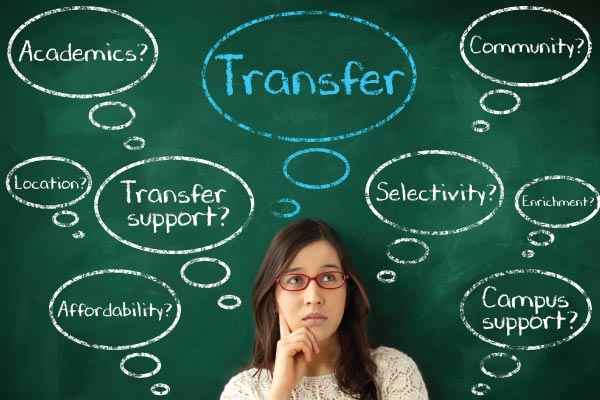 The OCC Academic Advising and Transfer services are holding a virtual transfer fair on March 13.
The event is a part of a larger circuit of transfer events focused on connecting current OCC students with representatives from schools based in New Jersey. The March 13 fair features representatives from New Jersey City University at 11 a.m. and Georgian Court University and Centenary University at 2 p.m.
The fair will be conducted over Zoom and requires prior registration. Enrollment is limited due to technical constraints. Early registration is advised.
The event gives current OCC students a chance to explore their options for post-graduation success. Similar events will continue into the month of April.
To find more information or register visit https://www.ocean.edu/remote-student-services/remote-transfer-events/ (Links to an external site.). For further questions, email [email protected].