Summer Restart Plan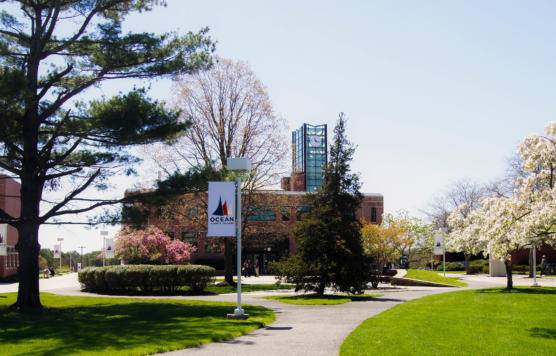 To the College Community:
With registration for the 2021 Summer First-Five Week Session scheduled to begin on February 8, 2021, I am writing to inform you that the College plans to continue its current mode of operation during the summer, offering most academic instruction either remotely or online, except for a limited number of on-campus programs and laboratories.
OCC's Return to Campus Committee meets often to review Governor Murphy's Executive Order No. 155 and the State's multi-stage program to reopen and recover from COVID-19.  All New Jersey institutions of higher education must follow the safety requirements and procedures of the Office of the Secretary of Higher Education's Restart Standards.
Should the State move beyond Stage Two, Ocean County College will be prepared to offer more in-person instruction this summer.  Students should keep in mind that courses designated as remote or hybrid could perhaps move to more in-person instruction.  Any changes in instructional mode will be clearly communicated to students by the College and their instructors.
Although COVID-19 vaccinations are underway across Ocean County and New Jersey, it will take some time for most residents to be vaccinated.  We are optimistic that the supply of vaccine will become more readily available and the State will relax the restrictions applicable to the College; however, until that time, we must continue to be vigilant to ensure the health and safety of our students, faculty, and staff.
In the meantime, please continue to be safe and wear a mask and maintain physical distance from others.  We will get past this pandemic and all be together again on campus, hopefully in the Fall Semester.
Jon H. Larson, Ph.D.
President