Ocean County Library Expands Hours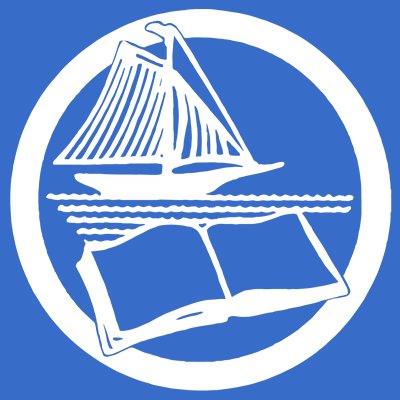 At its October meeting, the Ocean County Library Commission approved revised, expanded operating hours for the Library's 21 branches. The new schedules take effect Monday, November 9, and continue through May 31, 2021.
The Commission's action is in accord with the Library's COVID-related re-entry plan. It marks the first increase in public access since OCL's July reopening.
Revised hours of operation, by branch, are:
Toms River, Berkeley, Brick, Jackson, Lacey, Lakewood, Manchester – Monday through Thursday 10 AM – 8 PM; Friday and Saturday 10 AM – 5 PM.
Barnegat, Little Egg Harbor, Point Pleasant Borough, Stafford – Monday 10 AM – 5 PM; Tuesday through Thursday 10 AM – 8 PM; Friday and Saturday 10 AM – 5 PM.
Long Beach Island, Upper Shores – Monday, Thursday, Friday and Saturday 10 AM – 5 PM; Tuesday and Wednesday 10 AM – 8 PM.
Beachwood, Island Heights, Plumsted, Point Pleasant Beach, Tuckerton, Waretown, Bay Head, Whiting – Monday 10 AM – 8 PM; Tuesday through Saturday 10 AM – 2 PM.
The revised hours are contingent upon recommendations by the Ocean County Health Department related to the county's Coronavirus recovery progress.
In the interest of patron and staff safety, the Library will continue to quarantine returned items. The Library's cleaning and sanitizing protocols remain in effect, service desks will continue to be equipped with shields, and hand sanitizer dispensers remain in all branches.
In accordance with Executive Order 157 from the Governor of the State of New Jersey, branch occupancy levels remain 25 percent of maximum capacity. Library staff and customers are required to wear a cloth face covering while in the indoor portion of the premises, except when doing so would inhibit that individual's health or where the individual is under 2 years of age. Door-side service is available for any customer who cannot wear a cloth face covering due to a health condition.
For more information, visit www.theoceancountylibrary.org.