A Message from Dr. Larson Concerning COVID-19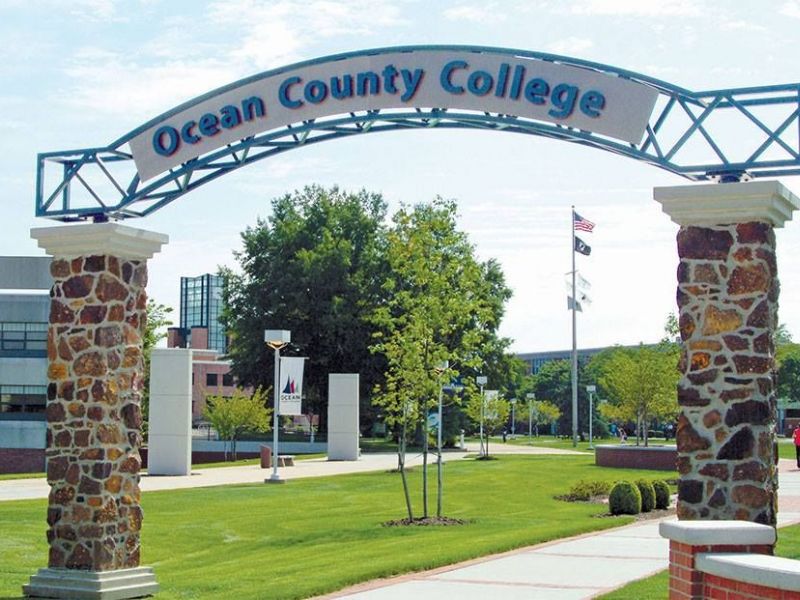 To Members of the Campus Community:
I am writing to inform you that the College has been assessing the global, national, and local factors relating to the rapidly shifting situation of COVID-19 (novel coronavirus).  Although there are no confirmed cases of COVID-19 in Ocean County, making the risk of community transmission of the virus low, it is continuing to spread in various parts of the country and the state.  As a result, a number of changes are being implemented at the College in response to the virus.
Beginning Monday, March 16, and continuing through Sunday, March 29, the College will move to virtual instruction and primarily remote business practices.  OCC, like many other institutions following the guidance of public health officials, is adopting a practice of social distancing in an effort to safeguard its students and employees while still fulfilling its mission of academic excellence.
The College will continue to be open during this time.  Students are on Spring Break from Monday, March 16, through Sunday, March 22.  All face-to-face classes are cancelled the following week, from Monday, March 23, through Sunday, March 29, and will instead move to online instruction.  Faculty members and lecturers will work with their deans to determine how best to continue class instruction.
Academic Operations
Ø  In-person classes are cancelled from March 23, through March 29, 2020, and instead will be conducted remotely.  Students will be contacted and provided instructions by their professors.  Professors should contact their deans regarding continuity of instruction.
Ø  Some face-to-face classes cannot easily be moved to an online format.  Alternate arrangements will be provided by instructors for those classes.
Ø  All online classes will continue as usual following Spring Break.
Ø  The OCC Library will be closed but remote access continues to be available.
Ø  Continuing education classes will be cancelled.
Athletics and Student Life
Ø  Decisions on athletic competitions and student life events have not yet been determined.  Students should regularly check their Ocean email as well as visit the OCC website for updated information.
College Events
Ø  All events scheduled to take place from March 14 through March 29, 2020, will be cancelled or rescheduled, including theatre productions, planetarium shows, outside rentals, employee meetings, student events, and trustee meetings.
Administrative Operations
Ø  The campus will not be closed and personnel who are considered to be essential to College operations will continue to report to work on campus.  Essential personnel will receive instructions from their supervisors.
Ø  Employees who have the ability to work remotely will continue their responsibilities from home and will receive instructions from their supervisors.
Ø  Supervisors may assign project work to employees during this period.
Ø  Supervisors may request employees to return to work if there is a reason to do so.
Ø  Since the College is not closed, employees may have the option of reporting to work on campus with the consent of their supervisor.
Ø  If possible, work-related meetings should be conducted remotely.
Ø  Canteen Food Service will be closed.
Ø  Security will continue to provide 24 hour service on campus.
Ø  A deep cleaning will be undertaken by custodial personnel throughout the campus during two-week period.
Ø  Campus construction will continue.
At this time, it is anticipated that all on-campus operations will resume on Monday, March 30, 2020, including face-to-face classroom instruction; however, another assessment will be made before then to ensure it is safe for students and employees to return.  We will continue to keep abreast of local, state, and federal guidelines and will communicate with you through email and the OCC website.  If any student or employee tests positive for COVID-19 during this time, please report it via [email protected] or 732-255-0379.
I want to express my appreciation to College members who have been monitoring the status of COVID-19 and its effects on OCC and Ocean County.  I also appreciate your continued cooperation as we work together to maintain the health and well-being of our campus community.
Sincerely,
Jon H. Larson, Ph.D.
President