Collaborating for Mental Health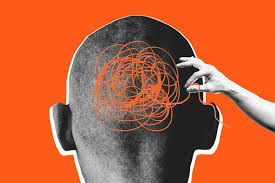 Anthony Cortese, Staff Writer
March 4, 2020
OCC Student Life is collaborating with Minding Your Mind to give a presentation on mental health on Monday, March 30.
This presentation will be held at the Ocean County College Gateway building in room 104. Admission to the presentation is free and open to the public.
The presentation will be given by Scott; a man with a passion of helping others through their mental issues. Having gone through similar issues during his transition from high school to college, Scott is devoted to helping others.
For more information, contact the OCC Counseling Center at 732-255-0400 ext.2911 or [email protected]