Volunteers Needed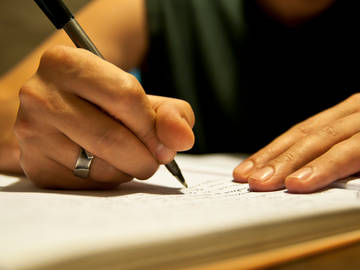 Jesus Ortiz, Staff Writer
March 4, 2020
The Ocean Mental Health Services Crisis Stabilization Program has open volunteer positions at the Manahawkin location.
The volunteers will work as receptionists where their duties include, answering the phone, greeting people, and light computer work. Working times would be weekdays during normal operating hours. The location is 712E Bay Ave Suite 21E Manahawkin, NJ.
Volunteers can apply on https://oceanmhs.org/volunteer-opportunities/. Any further question call (609) 597-5327 opt. 2 or visit www.oceanmhs.org.