Trip to New York City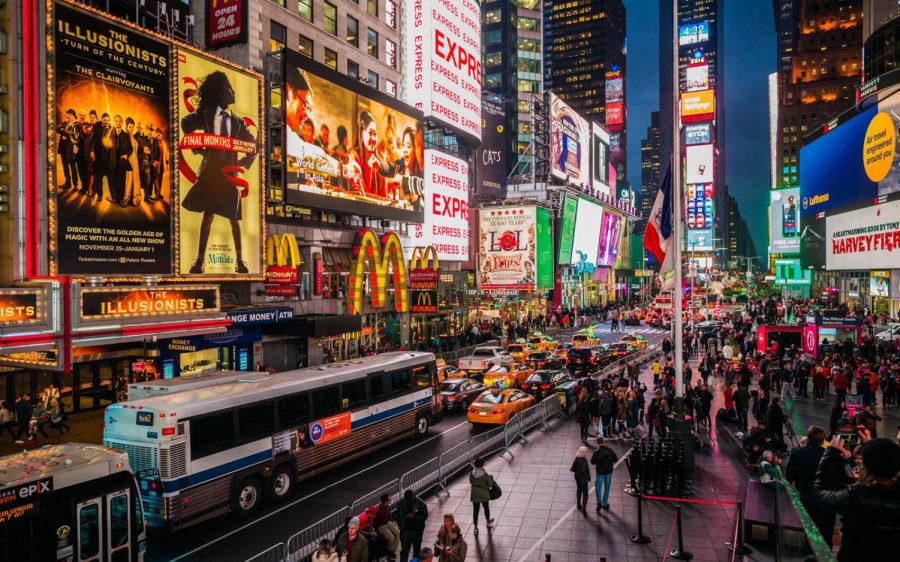 Brandon Voss, Staff Writer
March 3, 2020
OCC Student Life is running an all-day bus trip to New York City on Saturday, March 7.
The bus leaves the OCC campus at 9 a.m. There will be drop offs at both the Metropolitan Museum and Times Square. The trip costs  $10 for students, $16 for alumni, faculty, and staff, and $18 for guests.
There will be a pick up at the museum at 6:30 p.m. and at Times Square at 6:45 p.m.
To buy tickets or for more information, please visit the OCC Student Life office on the first floor of the Larson Student Center or call the office at (732)-255-0348.