2020 Census: Why Responses Matter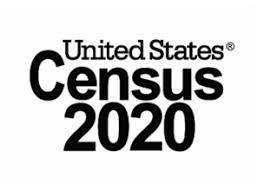 A speaker from the United States Census Bureau is coming to Ocean County College on Wednesday, March 11 to discuss the importance of participating in the 2020 Census.
Ryan Edwards, a partnership specialist for the New Jersey Field Division of the United States Census Bureau, will be giving an overview of the elements collected from census statistics.
The info session will be held in the Gateway Lecture Hall in Building #101 at 12:30 p.m. Admission is free and open to the public.
For more information contact Professor Jason Ghibesi at 732-255-0400 Ext. 2220 or [email protected].