Enter "The Batman"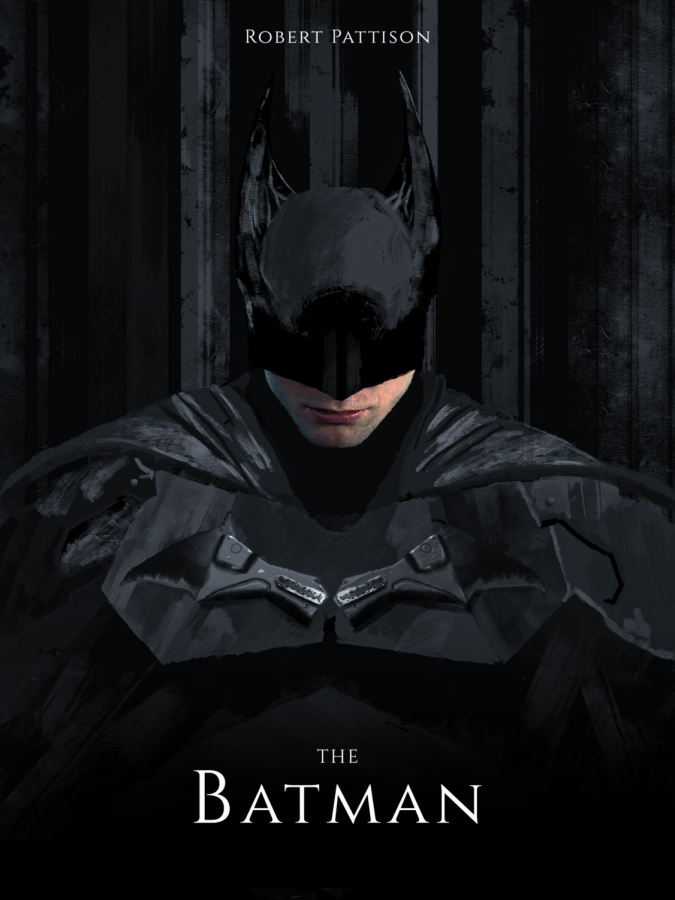 "The Batman," directed by Matt Reeves, is the newest interpretation of the world's greatest detective. This time in the boots of the famous character would step Robert Pattinson, who is famously known for his role as Edward Cullen in the "Twilight" saga.
The film will show a younger, earlier in his career version of Batman. It would feature a detective driven story, according to the director. According to rumors the plot of "The Batman" would be based off the "Batman: Long Halloween" story.
On Feb. 13, the first teaser trailer for " The Batman" was released. In the minute-long video, we received our first glimpse of the new take on the iconic suit.
The shot focuses on the chest and the cowl of the suit, giving away more of an armored design on the chest piece. Similar to the suit of the "Batman: Arkham Origins" and "Batman: Arkham Knight" games. Another big take away of the new suit is the design of the famous bat-symbol. According to rumors and fan theories, the symbol might draw inspiration from a comic book storyline where Bruce Wayne melts the gun used in the murder of his parents and turned it into a chest plate.
Batman is one of the most well known comic book characters ever created. From 1939, when the dark knight was created, he has been featured in 11 live-action movies and has been portrayed by 6 different actors. The 1966 "Batman," with Adam West, was the first one released. Later on, played by Christian Bale, in the critically acclaimed "Dark Knight" saga (2005-2012). Batman's last appearance as of today was in 2017's "Justice League," with Ben Affleck donning the mask of the caped crusader. It is surely that the number of movies, and actors playing the character are going to change with the release of "The Batman" in mid-2021.
With a mixed success of the previous Batman cinematic releases and an insignificant amount of cinematic sneak peeks for "The Batman," it is hard to predict if the movie will have a positive or negative reaction. "The Batman" is set to release on June 25, 2021.
About the Writer
Andrey Nalbantov,
My name is Andrey Nalbantov. I major in Journalism at Ocean County College. I am one of OCC's international students, I am from Bulgaria, South East...