The NBA is Melo'd Out Again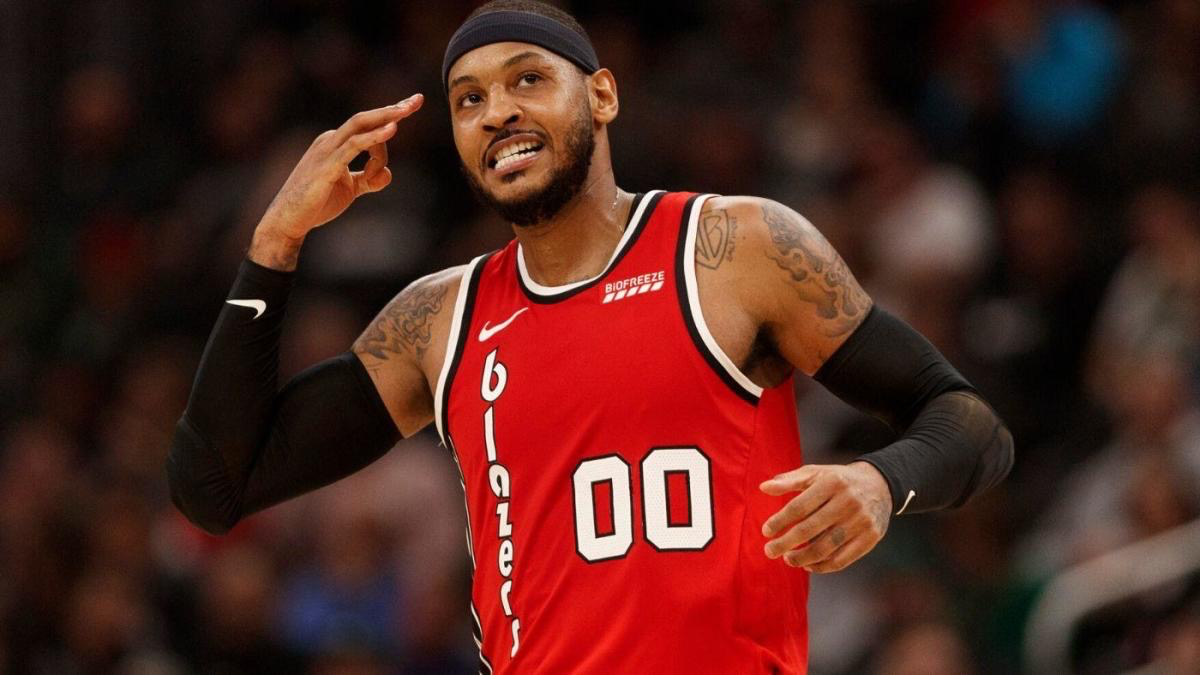 Carmelo Anthony, after all the disrespect with being job-less for a full year, is back in the league.
The Portland Trail Blazers took the gamble signing the 35-year-old on Nov. 14. Although they were swept in the Western Conference Finals last spring to the dynasty of the Golden State Warriors, the Blazers had a tremendous season which many didn't expect. With the Houston Rockets, Denver Nuggets and Oklahoma City Thunder (all former teams of Anthony's) all having more star power, Portland was not expected to make it to the final four.
Portland came into the 2019-20 season with high expectations of being one of the best teams in the West, but began dead in the water. The Blazers started the season with a record of 4-8. The team needed help alongside All-Star point guard Damian Lillard and backcourt mate CJ McCollum, especially with center Jusuf Nurkic being sidelined until further notice.
The Trail Blazers took the bid. The 17-year-veteran has career averages of 24 points per game, three assists, six rebounds, a free throw percentage of 81, 34.7 from three and 44.9 from the field.
Anthony is number 18 on the list of all-time scoring leaders in league history, a 10-time NBA All-Star, two-time All-NBA Second Team, four-time All-NBA Third Team and a scoring champion along with league MVP candidacy in 2013. Just about everything across the board but one thing. That elusive first NBA championship.
In just his second week with the team, Anthony was named Western Conference Player of the Week averaging 22.3 points, seven rebounds and two assists while shooting 57.4 percent from the field, 45.5 from triple and 88.9 from the free throw line, leading Portland to 3-0 on the week.
The Blazers are 8-13, 3-4 since the acquisition of Anthony. It has been the perfect come back thus far for Anthony as he is putting up 17.7 points, six rebounds and two assists per contest.
Can the future hall of famer lead the Portland Trail Blazers back to being a playoff contender?
About the Writer
Rob Greene, Staff Writer
I am a 21-year old sports and music fanatic from Brick Township NJ. I am a very polite and friendly person who respects all others no matter what. My dream...