Ford takes the electric way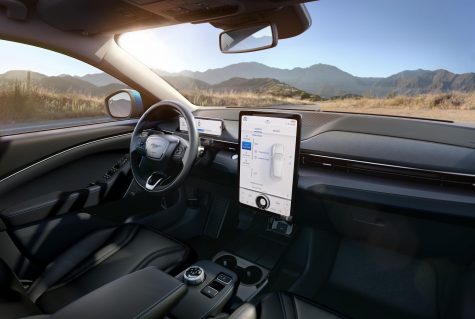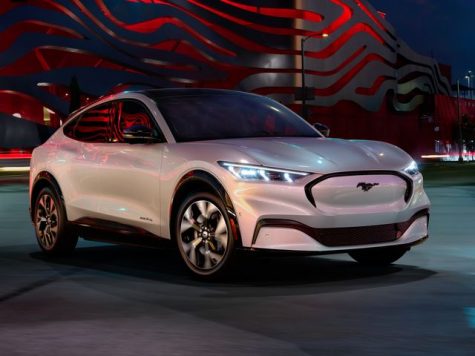 Ford Motor Company officially unveiled their first fully electric vehicle, The Ford Mustang Mach-E, in Los Angeles on Nov 17.
The Mach-E is a performance SUV. The pricing, range and performance are expected to match with Tesla's upcoming SUV, the model Y.
Ford Mustang Mach-E is expected to target 0-60 miles per hour in the 3 seconds range, on its top-tier models. The vehicle's mileage would vary between estimated 210 and 300 miles, depending on the model. The brand would offer the standard 75.7 kWh or the extended-range 98.8 kWh battery.
The pricing for the vehicle again would vary on the configuration. Starting from about $43, 895 for the base "Select" model up to $60,500 for the "GT" model, excluding the $7,500 government tax incentive.
The Mach-E is expected to arrive in dealerships late 2020, with a limited number of the "First Edition" and "Premium" models. Then followed by the "Select", "California Route 1" and "GT" model throughout spring 2021.
The Ford Mustang Mach-E is part of the brand's newest $40 billion EV architecture plan, aiming to develop 40 new all-electric and hybrid models by 2022.
About the Writer
Andrey Nalbantov
My name is Andrey Nalbantov. I major in Journalism at Ocean County College. I am one of OCC's international students, I am from Bulgaria, South East...