Empowering or Offensive?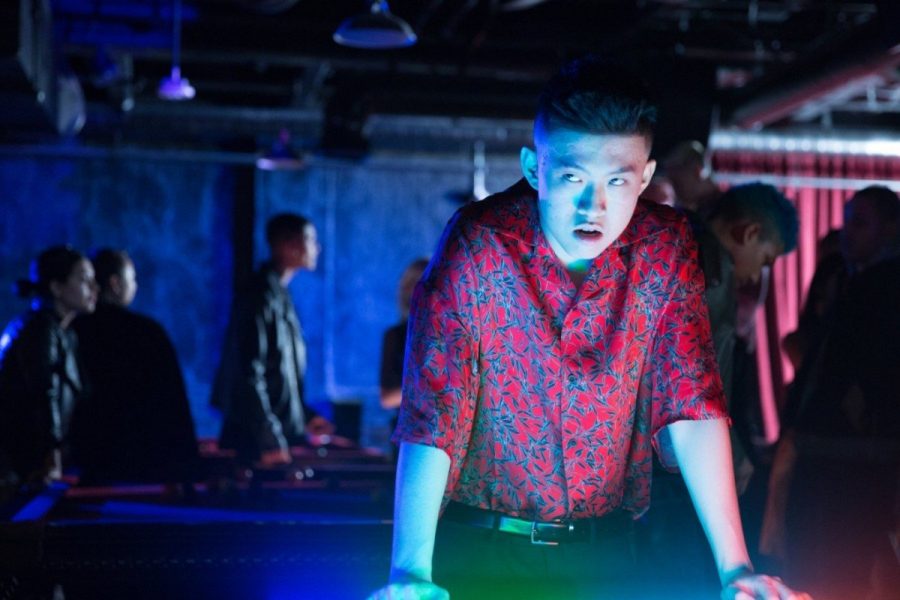 Rich Brian, a 19-year-old Indonesian rapper, has been a trailblazer for Asians in modern hip-hop.
Brian began his career under the name Rich Chigga which drew criticism for being racist. Pressure from the black community would force the artist to change Chigga to Brian. Hip-hop started as an expression of a black experience in American cities. With the rise of Asian artists, this would prompt the hip-hop community to question the place of Asians in the genre.
Sean Miyashiro is the CEO of 88rising, the label that signed Brian. 88rising has signed Asian artists from around the world including South Korea, China, Australia by way of Japan and Indonesia.
"We're like a Asian youth company that celebrates Asian culture east and west," Miyashiro said in an interview with Vice.
88rising started as a music collective to represent all immigrants not just Asians, Miyashiro said. When asked if their use of hip-hop is cultural appropriation, Miyashiro felt the question held no merit.
"We would be doing it anyways," Miyashiro said. "We come from a level like true appreciation this is what we love right."
Artists like $tupid Young take this to a whole new level. The Cambodian rapper has made a name for himself through singles like "Mando" and "Trust Nobody." He's mostly known for his controversial use of the n-word in his music. In an interview with Vice he defends his use as being a product of his environment.
"This is how I grew up, I can't change it," Young said.
Veteran hip-hop DJ and radio host Ebro Darden shared how Asians can fit in with the community.
"There's a space for everybody in hip-hop," Darden said in an interview with Vice. "But you have to be culturally responsible."
Darden continued to share his thoughts on Asians using the n-word.
"N-word is a no-fly zone man, that's black people shit," Darden said. "It's a curse word, it's street. It's in music because hip-hop is street music, but it's a curse word. So when people that aren't black try to incorporate the word into their vernacular, it's gonna get checked every time."
While on the subject of cultural appropriation, Darden expressed how Asians can avoid this dilemma.
"Without the proper credit and people actually knowing who you are and where you come from, people are gonna be like who is this person and what are they doing, especially if you're taking the some of the more animated characteristics," Darden said.
Brian spoke on the name change in an interview with Vice and declared it to be the best decision he ever made.
"Offending people is just whack," Brian said.
Despite the backlash from his controversial name, Brian has been the most viral artist to emerge out of 88rising.
For more conversations on race and culture, check out the blog State of the Culture.
About the Writer
Brendan Sullivan, Entertainment Writer
I'm an aspiring journalist with hopes to provide a platform for those without a voice. With my writing I aim to emphasize on cultural empowerment and to...