NYC Bus Trip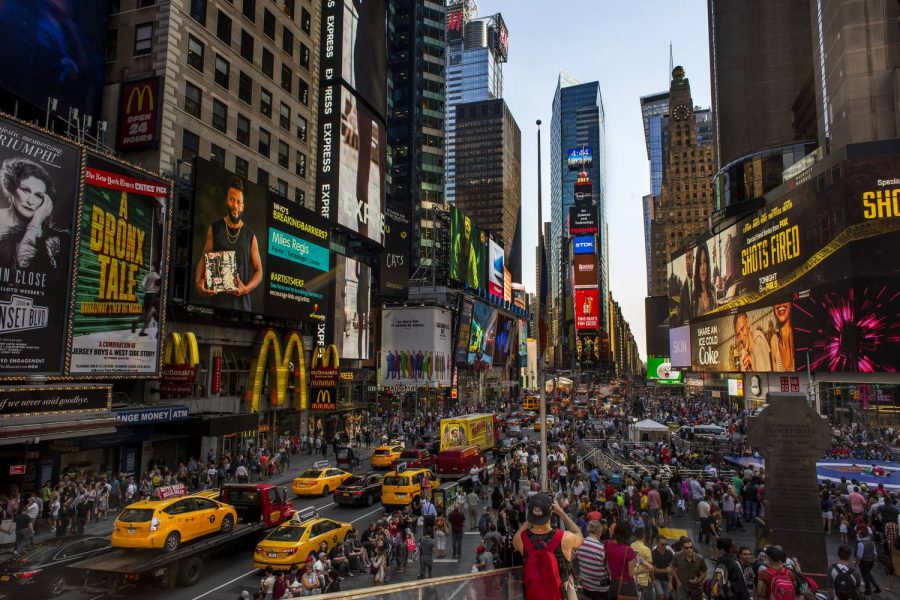 Will Mass, Staff Writer
November 6, 2019
Ocean County College is hosting a bus trip to the Big Apple on Saturday, Nov. 16.
The bus trip leave from Ocean County College at 9 a.m. in parking lot two.
The bus will be going to New York City and will drop people off at The Metropolitan Museum Of Art and Times Square. The bus picks people up at 6:30 p.m. from The Met and 6:45 p.m. at Times Square.
The cost is $10 for students, $16 for faculty, staff, alumni, and Academy, and $18 for guests.
For tickets or info, visit Student Life or call 732-255-0348.