OCC Food Pantry Seeks Reusable Bags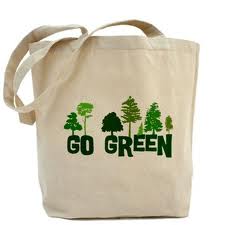 Liam Wrench, Staff Writer
October 30, 2019
Hang on for a minute...we're trying to find some more stories you might like.
The OCC Food Pantry is in need of reusable bags, which would be used to help provide groceries to the students.
The food pantry on the OCC campus was founded by the Phi Theta Kappa and opened in February. The purpose of the food pantry was to help students combat "food insecurities." For many years OCC wanted to have a food pantry for its students who were in need. It is open from 11 a.m. to 6 p.m. on Mondays and Thursdays at the Larson Student Center and food insecure students must show their student ID. Most of the donations that the Helping Hands Food Pantry receives are from on-campus students, facility and staff. The public is encouraged to donate to the food pantry as well.
While food is what the pantry more often receives, money is also something that could be donated, which is used to help purchase items for the food pantry. Those who do want to donate money, checks should be made payable to "Ocean County College" with "Helping Hands" in the memo and then mailed to the Office of Student Life, Ocean County College, P.O. Box 2001, Toms River, NJ.
If someone wanted to drop off a reusable bag, they can do so at the Student Life Box Office. For more information on where to donate, contact Noone at (732)255-0400, ext. 2138 or [email protected].