Help End Gun Violence with Wielding Peace
Wielding Peace, a social media campaign created by the late Cameron Boyce, launched on Instagram this past August to help put an end to gun violence by sharing images that depict peace and unity.
After the actor, best known for his work on the Disney Channel, suddenly passed in July, The Cameron Boyce Foundation was set up by his family and friends, to continue the projects he was passionate about pursuing.  Among these projects, is Wielding Peace.
Boyce created a concept where celebrities, survivors, and supporters advocate against gun violence through photographs of themselves wielding their chosen objects of peace, in replace of guns.  "Anything that might inspire someone creatively as well as make a strong statement with the sentiment that we need to choose a different kind of weapon," Boyce said.
In addition to sharing these photos, the Instagram page displays facts about gun violence and quotes from public figures, as well as statements from their Wielding Peace Warriors.  Supporters at home also have a chance to share their thoughts and expression.  Alexandria Mitchell posted her own photograph and was featured as a warrior on the Wielding Peace Instagram page.  "You point a gun and you're tough.  You shoot it and you're strong.  That's what Wielding Peace is fighting against," Mitchell said.  "I can hold a paint brush and feel strong, I can hold a violin and feel tough."
Visit @wieldingpeace or @thecameronboycefoundation on Instagram for more information on this project.  Go to https://thecameronboycefoundation.org to learn about all of the foundation's current campaigns and to donate in support of them.  Fans of the project are encouraged to share their own photographs of unity, using #WieldingPeace.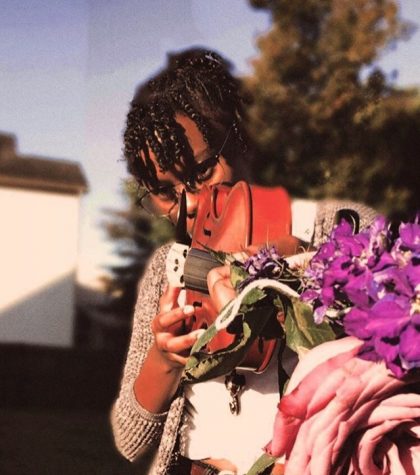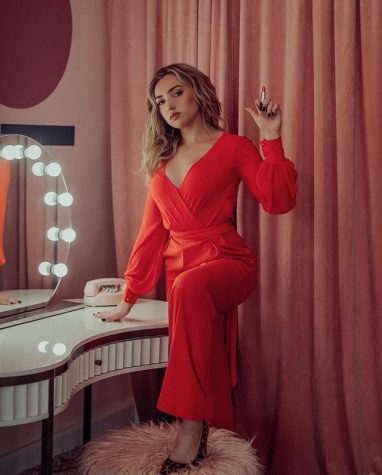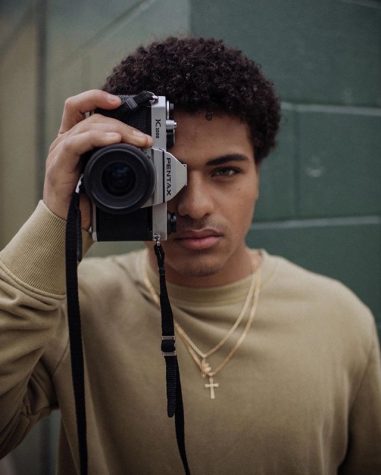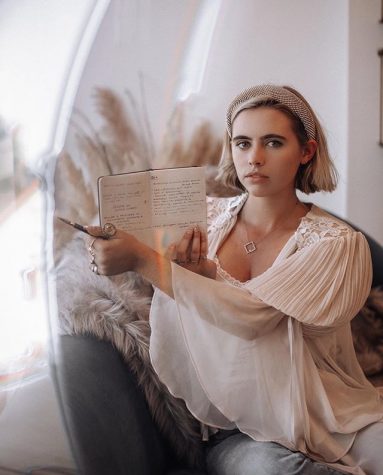 Boyce was inspired to create Wielding Peace as a result of the continuous issues of gun violence, involving mass shootings.  He crafted the project with his cousin, Photographer Taryn Dudley, who is continuously working to further it.  Major contributors also include Boyce's sister, Maya Boyce, and friends, Karan Brar and Sophie Reynolds.  Refinery29, a digital media and entertainment company, also teamed up with the foundation to share this campaign.