SCHOLARSHIPS FOR CHILD DEVELOPMENT COURSE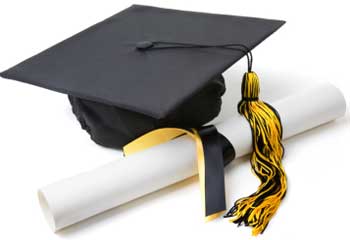 The Department of Human Services, Division of Family Development provides scholarships for Child Development Associate training programs, including the one offered via Ocean County College's Continuing and Professional Education program.
The scholarship deadline for OCC's Child Development Associate (CDA) Credential Hybrid Course – CEED-375-01 in the CPE course catalog – was recently extended through September 2019.
Seventy-five percent of the coursework is online or in a textbook, so it can be done at home when convenient. An in-person class meets once a month (and just twice in May) from September 2019 through May 2020. Students choose the session each month that fits their schedule: either Thursday night from 6 to 9 p.m. or Sunday afternoon from 1 to 4 p.m.. Program orientation is Tuesday, July 30, from 7 to 8:30 pm on the 1st Floor of the Library.
Complete program tuition is $1,500, or free if you are eligible for the scholarship. Students must register before applying for the scholarship.
Some of the scholarship eligibility requirements:
• Applicant must have a New Jersey Child Care Information System (NJCCIS) account and submit an application via NJCCIS.
• Applicant must be an instructional staff member (teacher/teacher assistant) working at a program that currently receives child care subsidy payments, or the applicant must be a family child care provider currently receiving child care subsidy payments.
• Applicant must be employed for at least three months.
• Applicant must work at least 30 hours per week.
Applications are now available at njccis.com. For more information, please login on the website, click on the registry tab, then click on professional profile in the drop down menu and scroll down to the grants & scholarships tab. Contact NJCCIS for any questions or help with the scholarship application.
For more information, or to register, contact [email protected] or 732-255-0409.