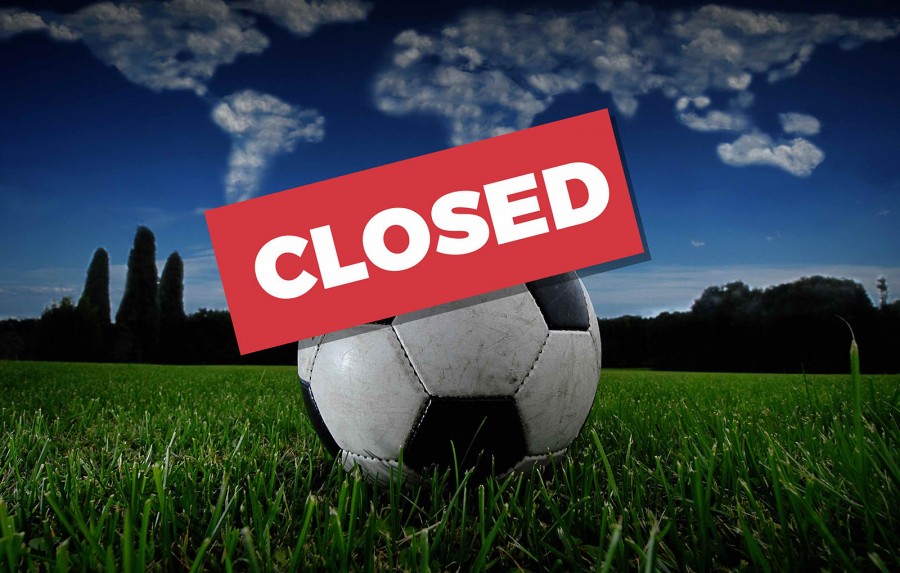 Spring sports will not be happening this year according to the Ocean County College Athletics website.
This news will really affect those who were hoping to play this season to get some looks to play at a four-year university within the next year or two. OCC canceled the fall and winter seasons and now they have at minimum postponed the start of the spring season.
There have been no sports played on campus since March 10, 2020, when the OCC Baseball team played Montgomery County College. The website hasn't even updated the schedule from last season which is leading many to believe that there will be no spring sports and OCC will go a whole school year with zero sporting events being played on campus.
There has been no word on how this will affect student-athletes eligibility for future years. For many athletes, their sport is a way out and is what keeps them going and motivated. Hopefully, sports are able to return sooner rather than later especially with the vaccine starting to roll out.