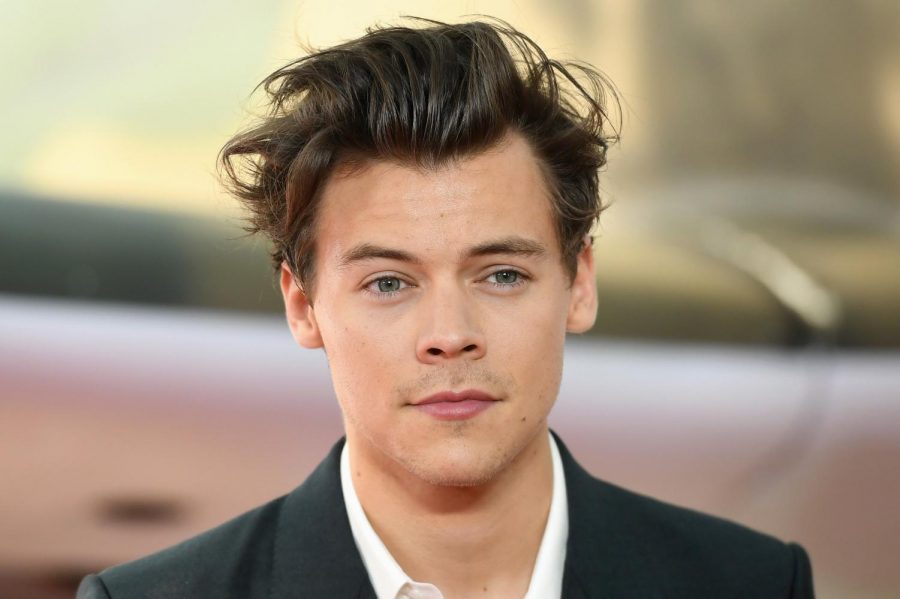 After the 2017 release of his self titled album, "Harry Styles," the musician is back with new music. On Oct. 11 and almost two years later, Styles dropped his new single "Lights Up" and the music video to go along with it.
The track reached 21.5 million streams in its first week of release and was listed at No. 13 on "Billboard's Streaming Songs" chart.
The music video captures his style, fashion and musicality perfectly. Leaving fans wanting more, Styles gives a preview of what to expect on his new album. His album is rumored to arrive in the upcoming months.
You can listen to his single and watch the music video for it here: https://m.youtube.com/watch?v=9NZvM1918_E